Not all gamers know that LG UltraGear monitors are perfect for gaming. We've set ourselves an ambitious goal to share their benefits to those who don't like ads and love dynamic content.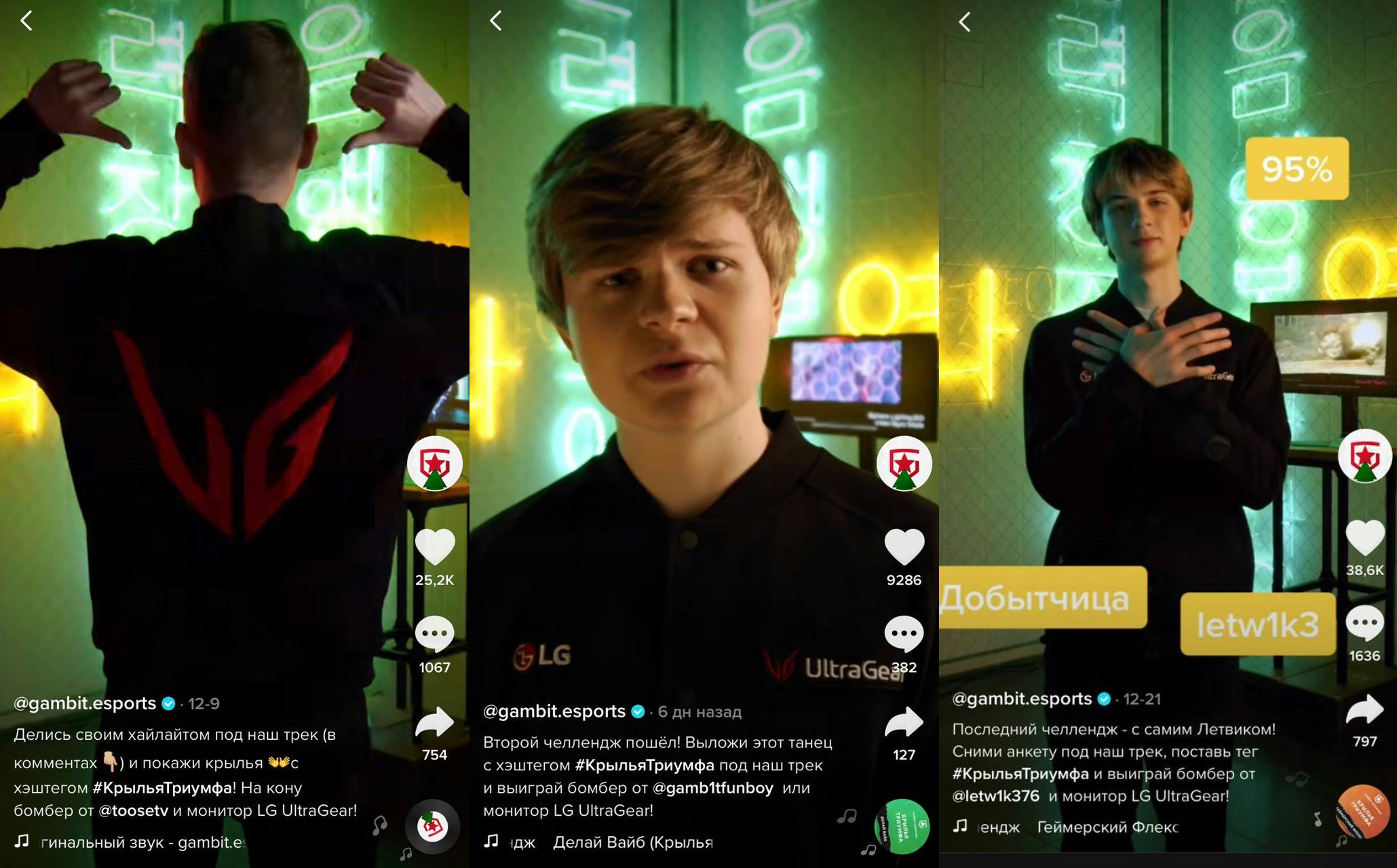 We have launched a series of #WingsOfTriumph challenges in Tiktok from the Gambit Esports Fortnite roster. Three athletes — letw1k3, Toose and Mawakha challenged subscribers to complete tasks for three weeks in order to win prizes: an autographed jersey and LG UltraGear monitors.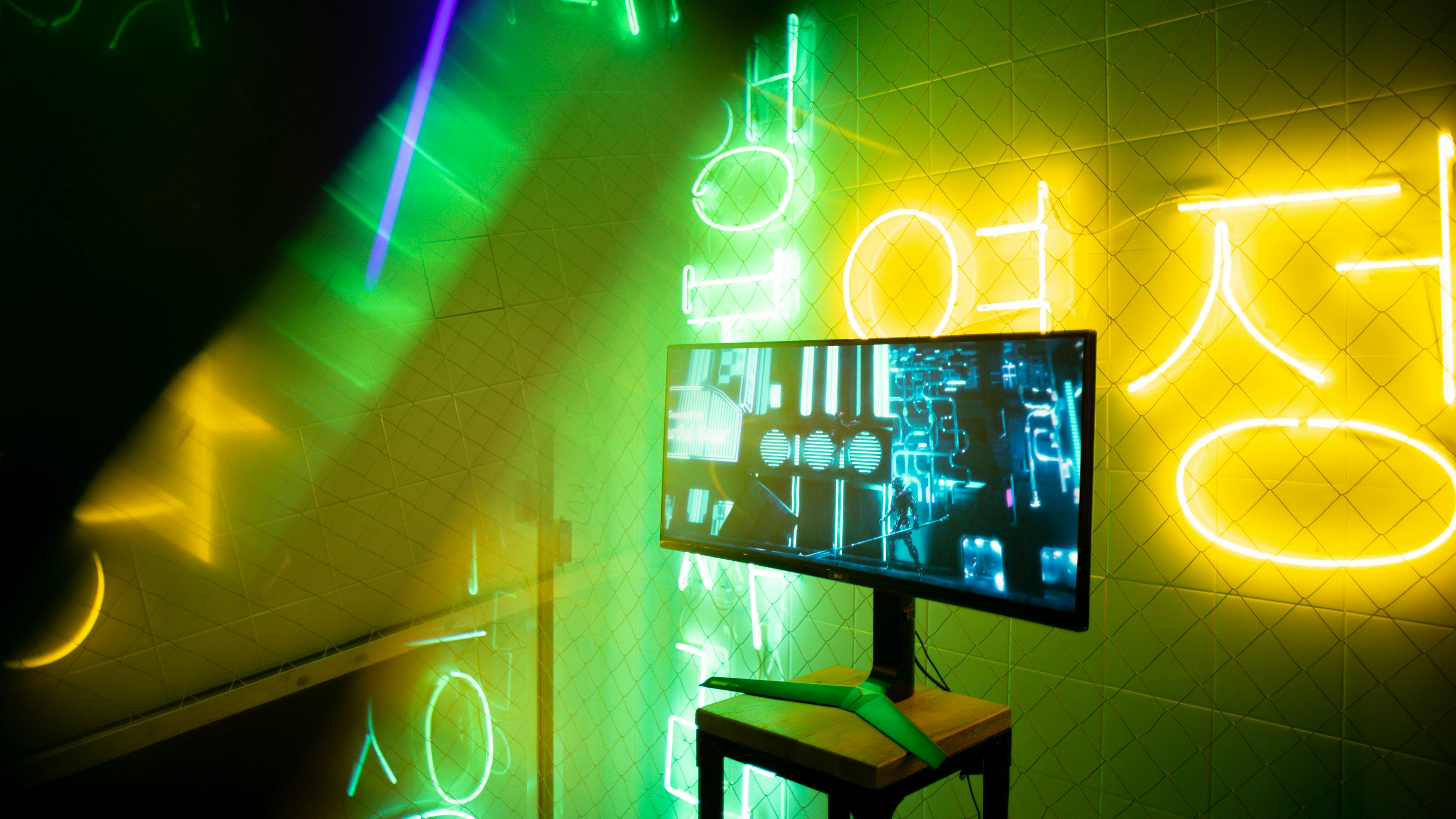 The key feature was the music — Wings of Triumph manifesto, to which the participants recorded videos. We've uplifted the LG UltraGear monitor image for those who want to reach the best performance.
We received several hundred user videos and millions of views, posted content by hashtag in the first day without additional promotion.